Interested in taking action with ESRAG?
Join a task force and help educate, provide technical
assistance, and facilitate new projects and initiatives.
Clean Cooking
To create awareness of, and to promote practical solutions for the need
to urgently transition to Clean Cooking.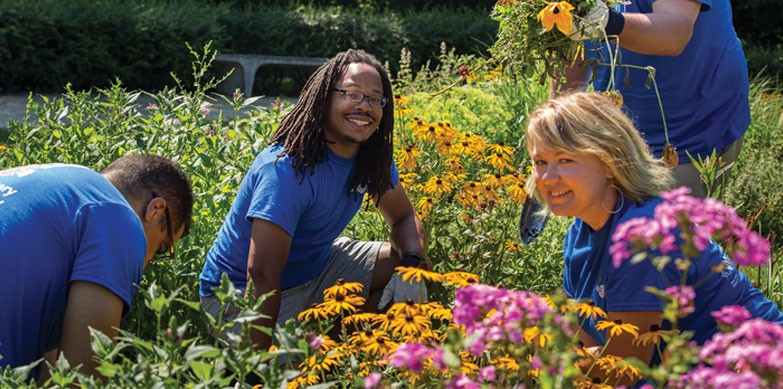 Climate Solutions

Drawdown is the point in the future when levels of greenhouse gases in the
atmosphere stop climbing and start to…
Conserving Glacial Resources

Implementing and evaluating management techniques to slow down melting and conserving the meltwater
Food Waste
Become a food steward.
Reduce greenhouse gas emissions, save resources, save food.
Plant Rich Diet

The Plant-Rich Diet Task Force exists to educate Rotarians and the general public
on the benefits of Plant-Rich Diets to…
Plastics Solutions
Join a global network to rethink and influence how we create, use, and dispose of plastic.
Pollinators
They are essential to our food web, ensure biodiversity and provide irreplaceable ecosystem services.
Renewable Energy
To encourage, educate and offer support for those involved in renewable energy projects worldwide.
Want to learn about our Initiatives?
ESRAG lead projects with a team behind them so you don't have to start from the ground up. Let us help!
Stay up to date.
Sign up for monthly updates from ESRAG to
get the latest news straight to your inbox.